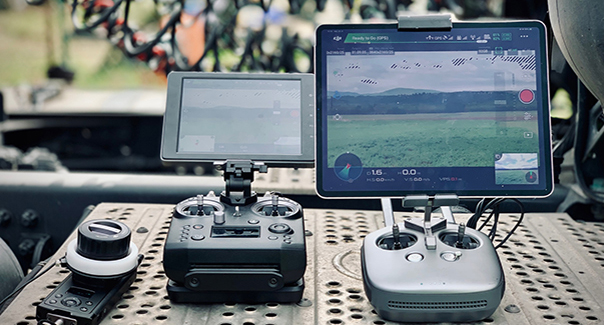 PRE-PRODUCTION
After touring the site at the current construction site, we created the visual concept and designed the scenes to show reality in both the film and the animations.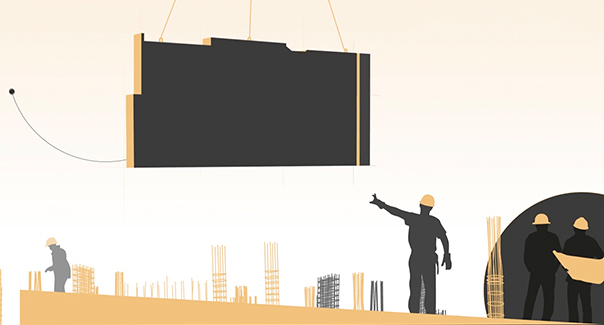 PRODUCTION
With the help of indoor and outdoor shots, we showed how a house is built from the plans you see on the monitor to the life-size physical realization, and we took image and portrait photos of the office, colleagues and phases of construction.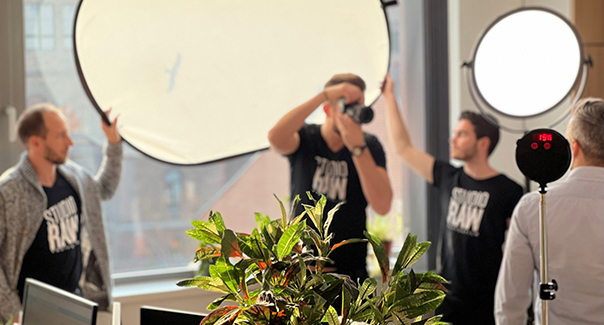 POST-PRODUCTION
We sorted, lighted, sound mixed and subtitled the raw materials ourselves.